Share
Hi ev'body all, meet our new member of our furkids family, JESSIE! Dear husband and his friends found this stray kitten at Sentul LRT on Nov 5, 2010. I guess Jessie, semi long domestic hair kitten, is more than 3 months old.
This was how Jessie look like on the day she came to our home.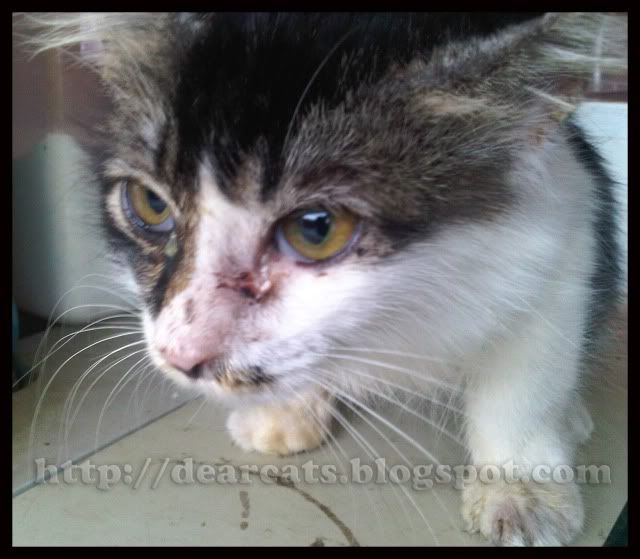 She had flu with eye infections..
With fleas, crusty ears and sign of mange on her toes





Playful!
Last Night, watching 'Fargo' movie..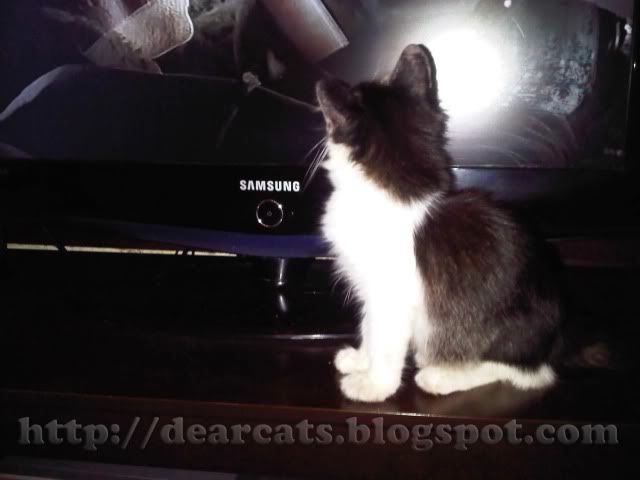 On your left!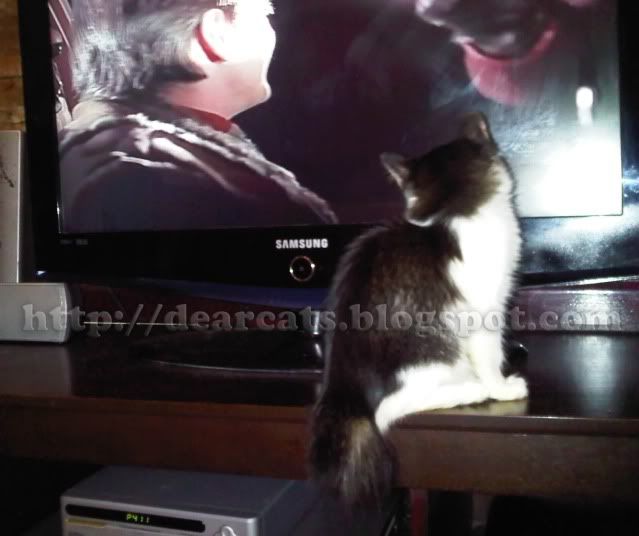 On your right!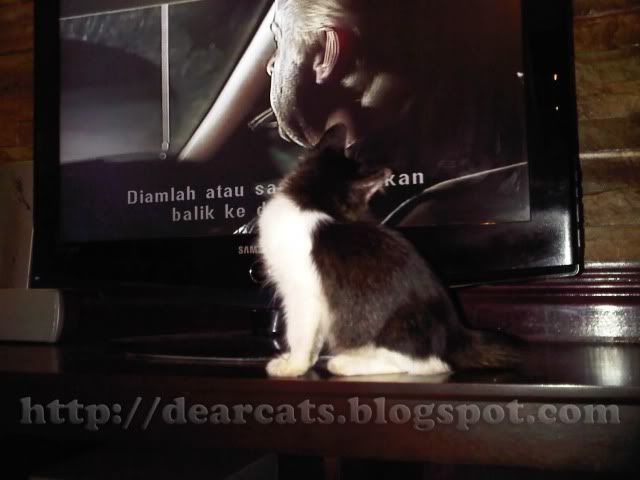 Meowing the captions..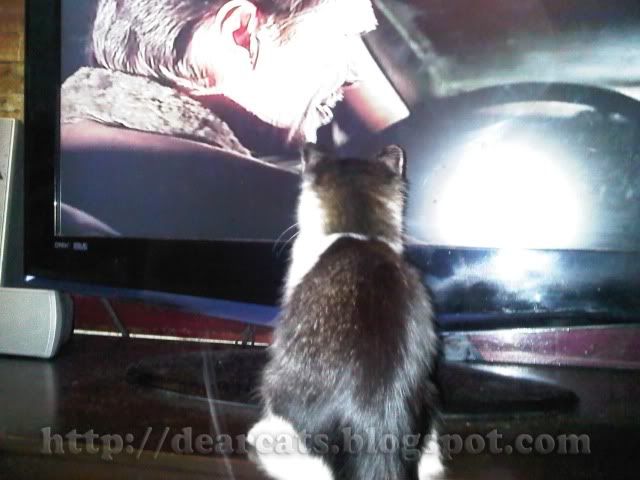 Yeah!.. shoot him!
Not forgetting - her unique kinky-short-tail 'flower' look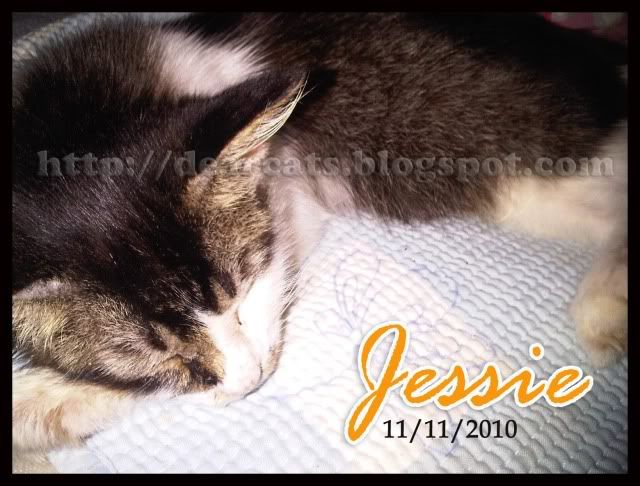 No more flu, no crusty ears.. with bright eyes!
Now, get back to work! Am trying to get some sleep here.. purr...